We provide wholesale services for agent dealers, and also provide retail delivery service for entrepreneurs and bloggers on social platforms such as Facebook and Tiktok.
Our brand- LIYALAN, has an independent factory, which was founded in 2008, covers an area of more than 21,000 square meters, and has 15 years of skincare production experience. The LIYALAN team remains committed to the research and development of natural formulas. Therefore, in the past 12 years, we have only been looking for our cooperative distribution agents around the world. Our products are sold by local big sellers. With our mature research and development in product formulation and factory with rich manufacturing experience, we proffer our agents and distributors with the high-quality products.
In recent 3 years, we have notice that more customer raise their requirement, the market and internet gains fast change. And bloggers in Facebook, Instagram, YouTube and Tiktok, as well as other young people can't bear the huge cost and pressure to start their own businesses. By the note of this, LIYALAN has expanded the product lines, produced more spot products, and supply them to the small sellers or individual buyers with our productive factory, industrial chain resources and 15 years of experience in research and development of natural plant formulation. And it works for fair trade, a harmonious, stable work environment among origin, producer and harvesters, and alleviating production pressure and warehousing costs for small sellers. We have also registered our accounts on various social media such as Facebook, Ins, YouTube and Tiktok to share more about our knowledge of skin care and our experience of using LIYALAN products, hoping to help more of consumers.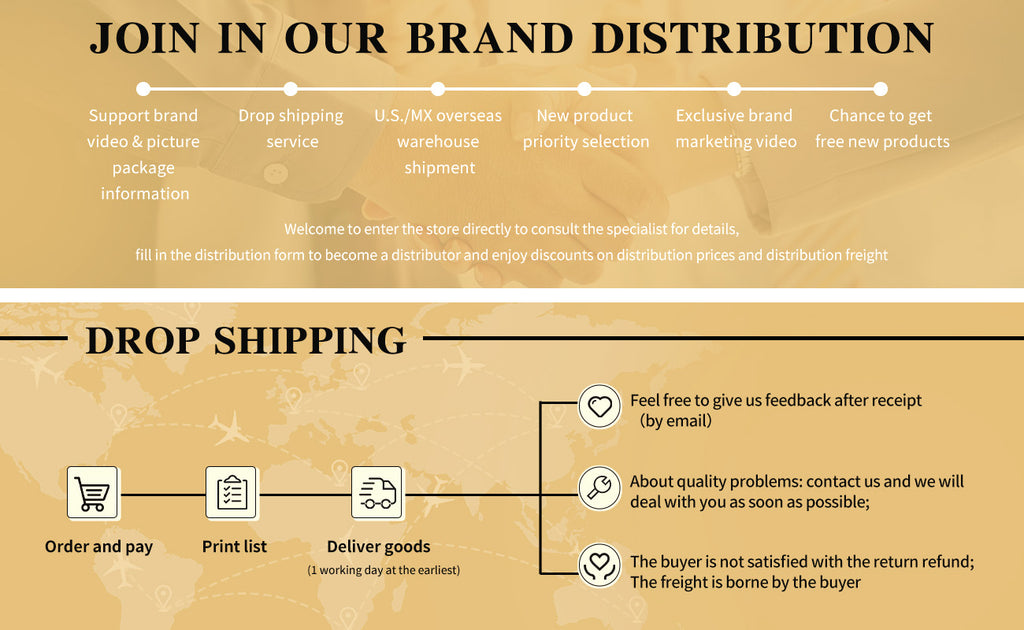 LIYALAN have keen responsiveness to the market fluctuation, innovative spirit, and insist on researching and developing products with natural ingredients. At the moment, we have cooperated with more than 10 supermarket chains, over 2,000 big seller brands in Amazon, and cooperated with customers of exportation in more than 103 countries. Therefore, we know well of the product testing reports required by overseas customers and the detailed needs of skin care products in different countries and regions. The principles and details we value have earned us the recognition of our clients. We keep getting to know new clients and friends every year, but our clients who have been working closely with us for more than ten years are still our very close friends. We have cooperative conversations, and we also care about each other in each other's lives. What we always believe is that developing better products is the core competitiveness of LIYALAN.
If want to buy our products, you can place an order directly at our shops, or contact us via email 2282631935@qq.com. Private customization services, or live broadcast cooperation are welcomed as well, please contact us directly. You can also reach us through other social media channels (Ins:liyalanbeautyofficial,Facebook:Liyalan Beauty,YouTube:Liyalan Beauty,Tiktok:liyalan.official)