We strictly select the raw material suppliers to ensure that the product ingredients are natural, and the products that can be provided for you have been tested by various international certifications such as EU CE, US FDA, Sedex, and GMPC.
Because of the past 15 years experience in foreign trade export and strict requirements in product testing of our customers in different countries and regions. We not only take basic product testing, but also have more secure testing in the needs of some big sellers, such as Sedex testing certification. It can allow customers to sell locally and consumers can use it with confidence.
About the brand principle, we take natural plants as core ingredients, blended with other gentle, effective and non-irritating active ingredients. We insist on strictly selecting the source of raw materials, and our raw material suppliers to ensure the naturalness of the ingredients. In the process of research of product formulas, we adhere to the principles of vegan and cruelty-free, truly respect nature and biological diversity, and protect the environment and animals.
We know the individual strength of our team is small, but we believe that we can deliver such ideas to more and more people through the sharing of LIYALAN products, and the strength of each of us to protect the environment and animals will be huge.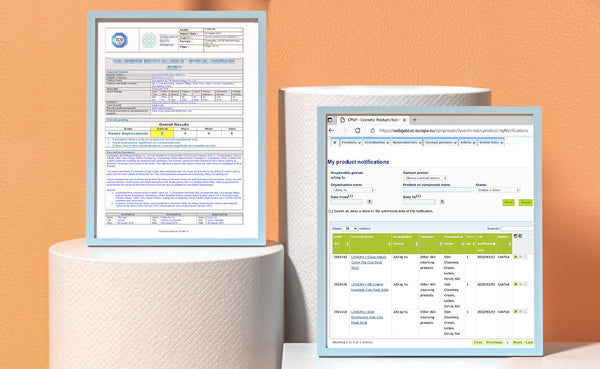 There is an Chinese old saying "Don't to small and not for good, it is a sin to steal a pin". It means that we should not do a thing just because it's a minor bad thing, and take little care about a thing just because it's a minor good thing.