"Our mission is to promote the power of plants through high quality body products, made from natural ingredients and with respect for everything around us."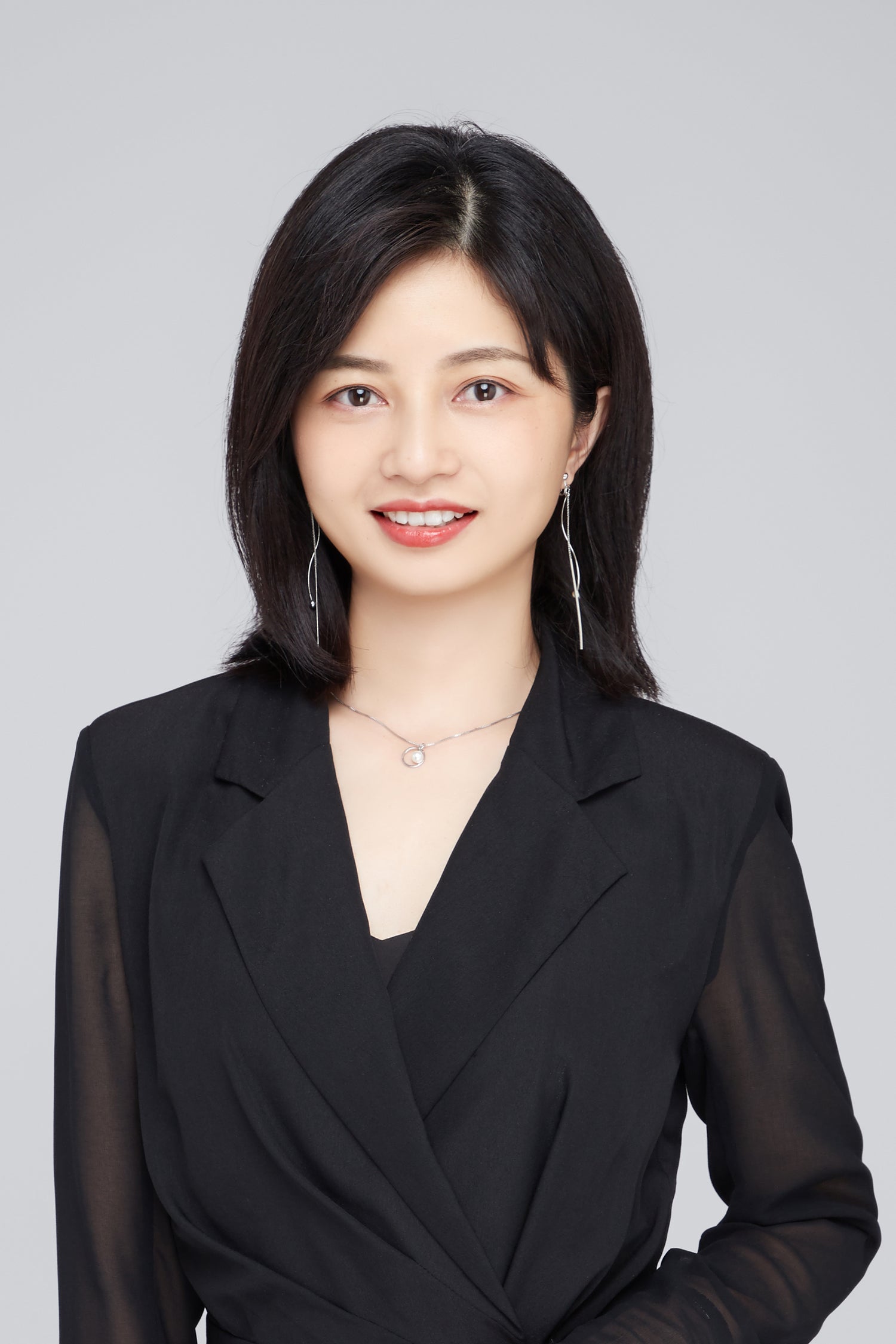 Meet Jane, LIYALAN Founder
Jane, a microbiological engineer with 15 years of experience, has been developing her own cosmetics for years.
 Because of her very sensitive skin, she found that the products available in pharmacies and large stores didn't suit her. This led her to try natural ingredients, and she quickly realized the power of them on her skin.
 LIYALAN was born in 2008 and is the result of the combination of Jane's interest in natural cosmetics and expertise in microbiology.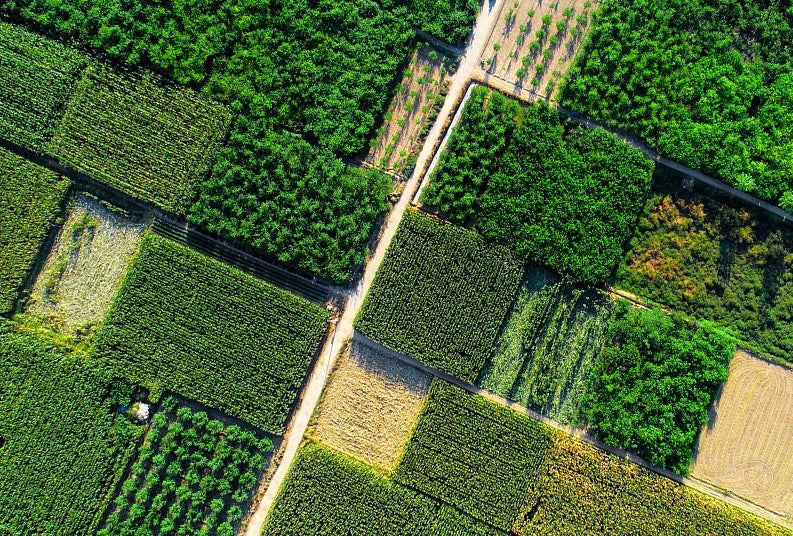 Our product philosophy
from the nature,for pure beauty
 "About the brand principle, we take natural plants as core ingredients, blended with other gentle,effective and non-irritating active ingredients"
LIYALAN will be the staunch advocate of natural extracts even if the low-cost chemical ingredients can achieve the same effect as them.LIYALAN focus on research on  natural plants, as the plants and herbs endowed by nature are not only effective, but also gently nourish skin,reviving the original and pure beauty of the skin.
Our formulation philosophy
from the nature,for pure beauty

"Gentle and effective formula"
All products are carefully formulated to deliver visible results with gentle ingredients. Our top priorities are to care for your skin health and barrier protection,and we continuously innovate formulas to address the most common skin concerns. We also encourage all our customers to share their experience of using LIYALAN products. All our products and the usage methods are the result of 15 years of communication with customers by the LIYALAN team.
LIYALAN's Commitment
"LIYALAN not only shows respect to women, but also to nature and the diversity of biology. We support fair trade and ensure that origins, producers and harvesters can share a healthy and stable working environment together.We respect our fellow and next generation, and you, as our valued customers and citizens, for sharing the commitment to protecting the Earth."